Sussex's first ocean farm!
Imagine a small, local farm the way it used to be. Healthy, delicious food and crops being sold directly to the local community. No nasty pesticides, harmful fertilizers or air miles. Now imagine that farm…. but under the sea!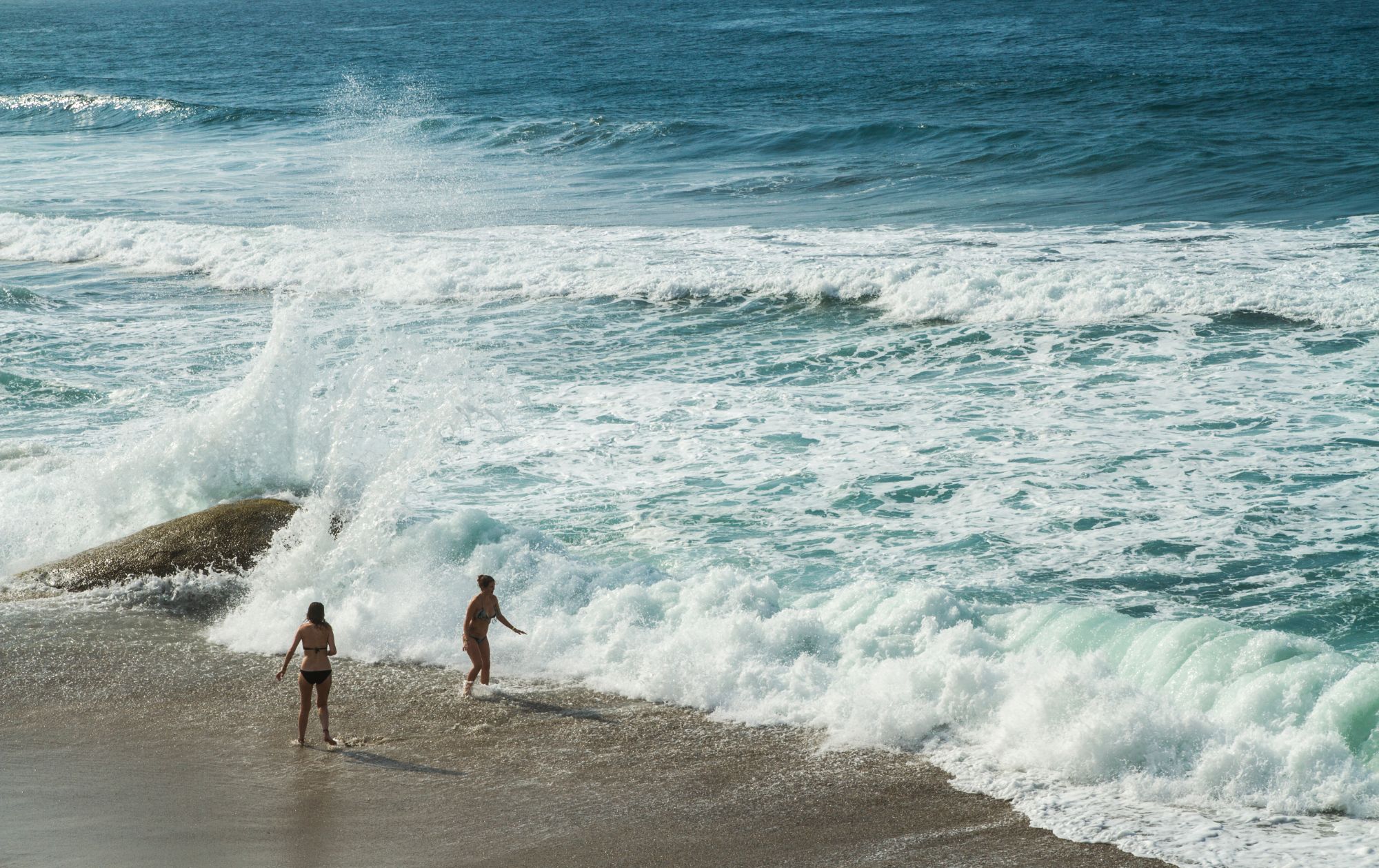 Not only is our seaweed great for the planet but it's a delicious superfood which can be used for a host of environmentally friendly products. Learn more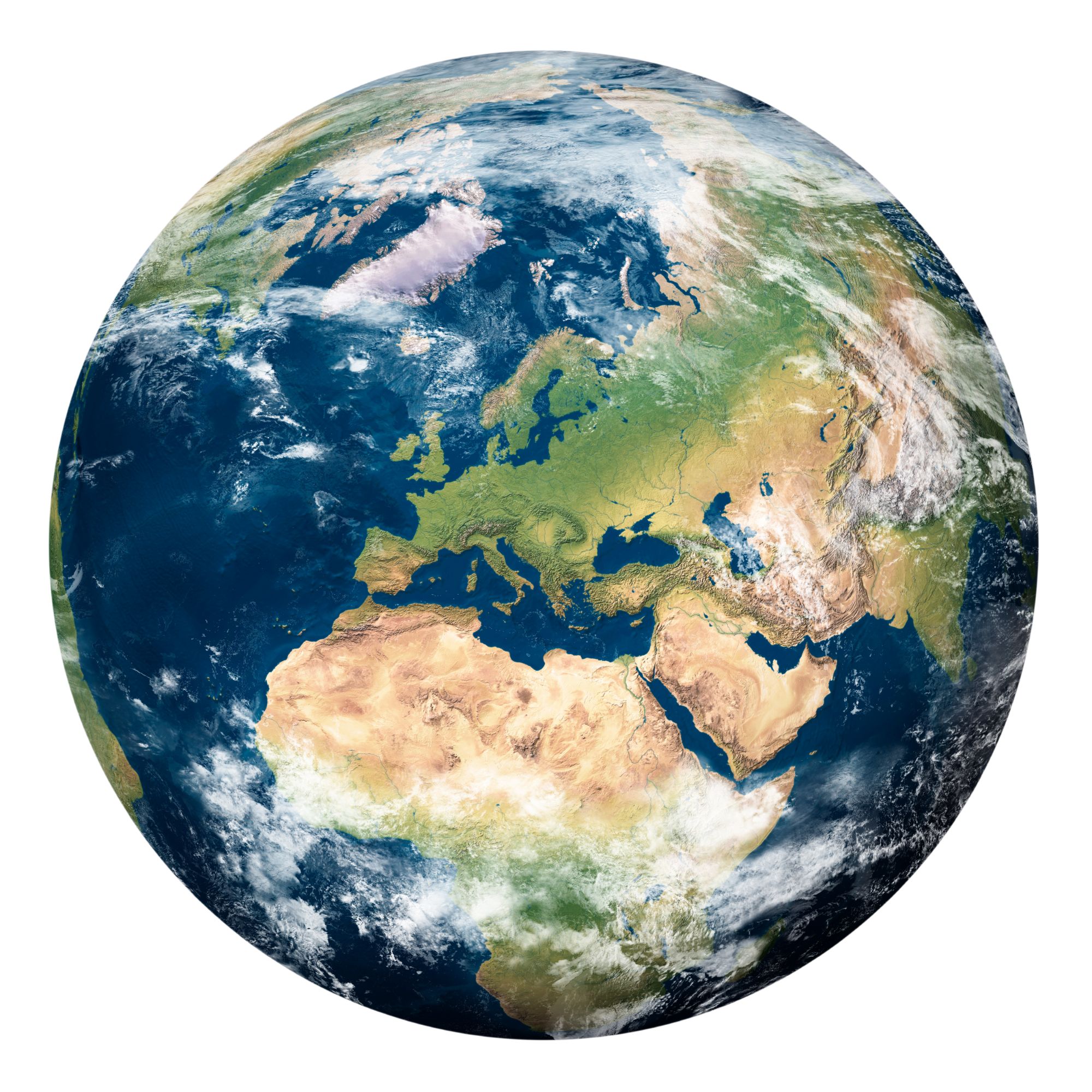 Don't just sustain..... Regenerate!
At Sussex Sea Farm, fighting the climate and ecological crises is not something we simply talk about, it's in our DNA...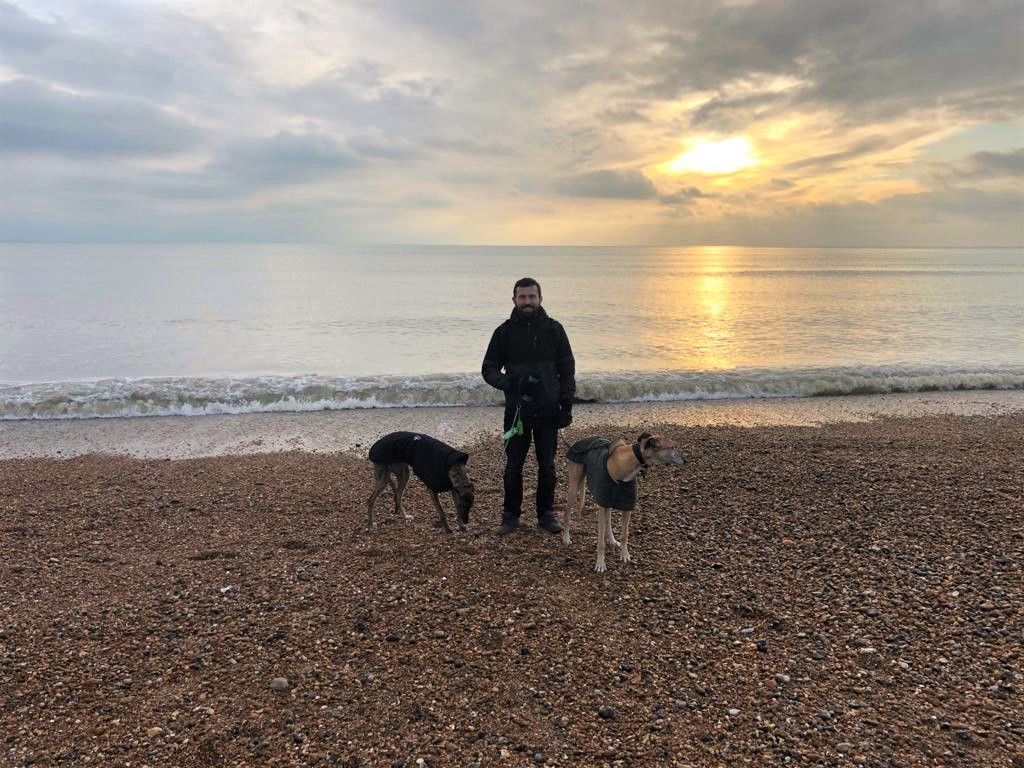 After years of travelling, working in film and activism, I had been dreaming of a way to make protecting the natural world my job. A love of food and a light bulb moment at the kitchen sink later, Sussex Sea Farm was born...
The Seastainable Farmer, Brighton