Our small team aims to grow sustainable seagreens to promote a healthier, happier future and planet!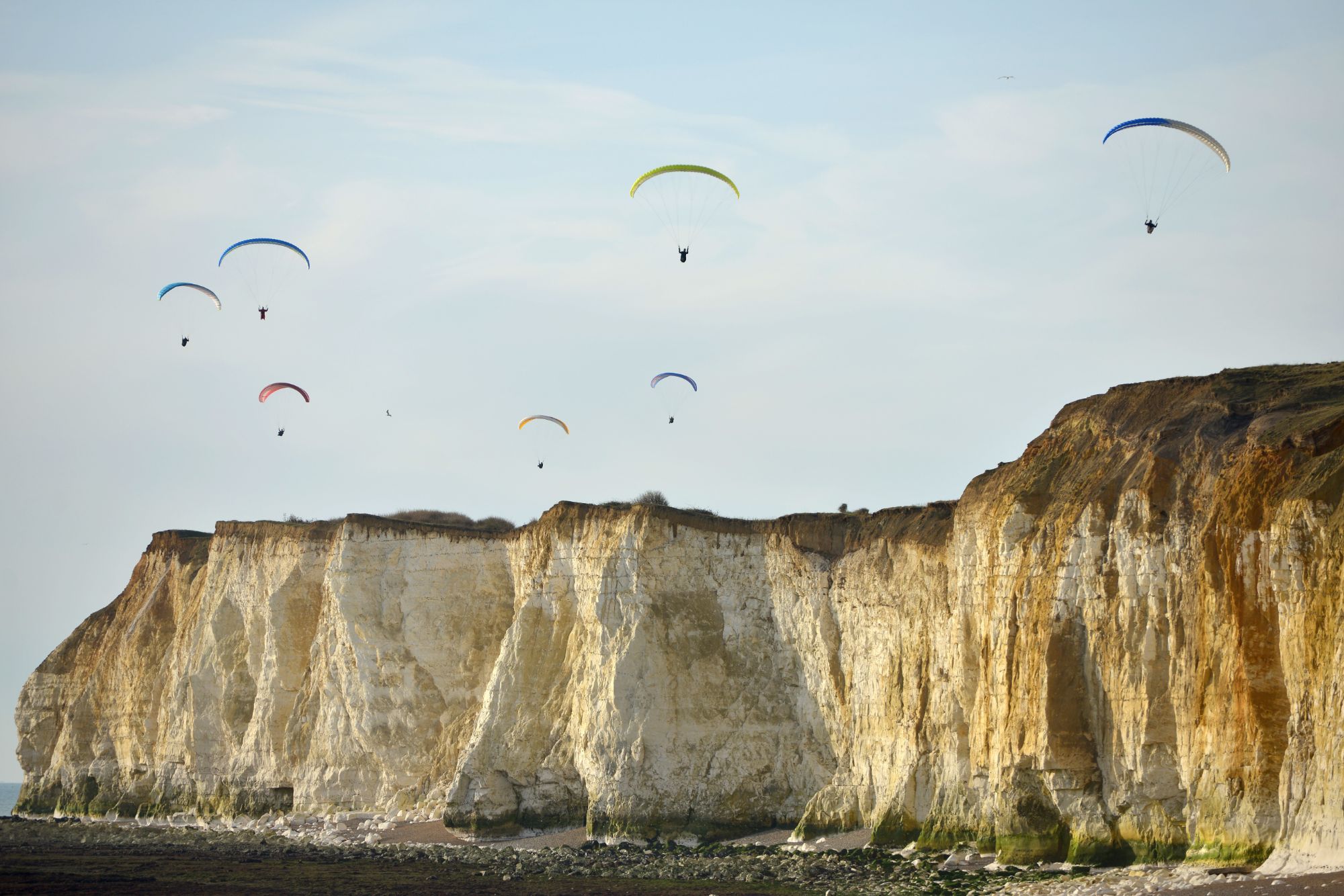 Based out of Brighton, our farm hopes to supply local communities with delicious sugar kelp and oarweed grown on our doorstep. Whilst still currently in the application stage, we hope to establish the farm on the Sussex coast near Newhaven.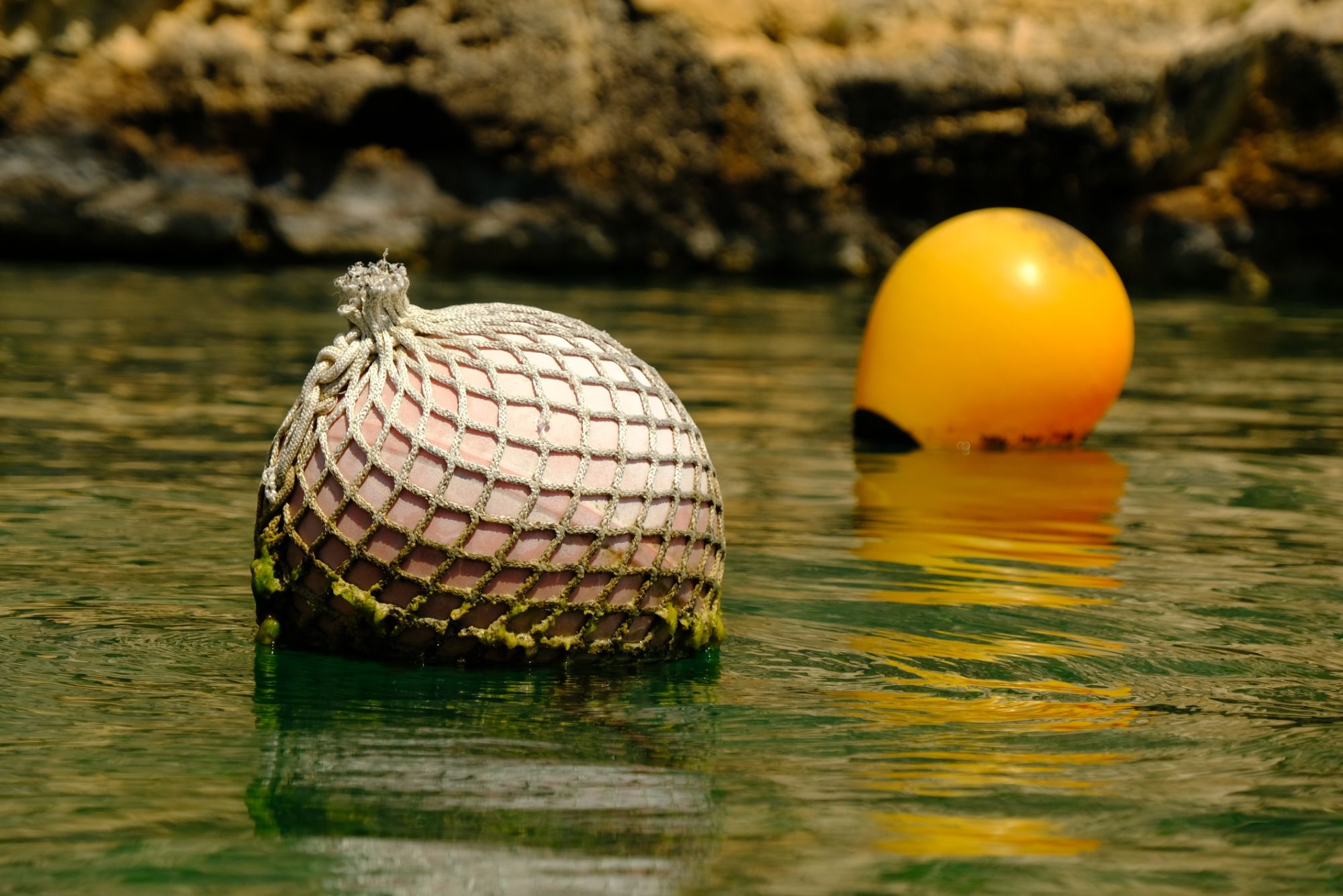 Growing our seaweed on longlines below the waves, not only means the farm creates minimal impact above the water, but that we have the potential to consider other regenerative ocean crops in the future.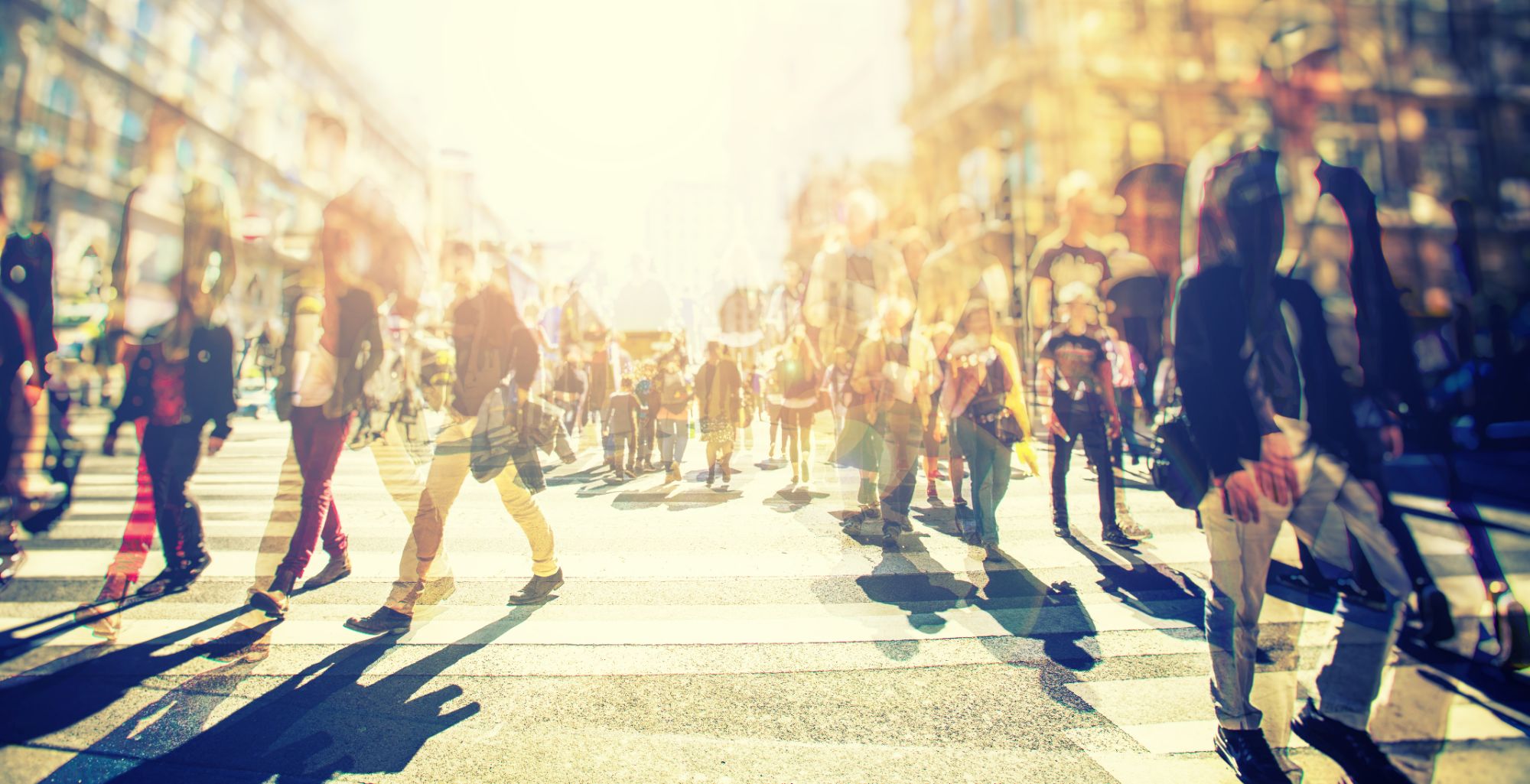 Once established we will be the only regenerative ocean farm on the Sussex coast. We are keen to work together with the local community to bring employment and partnership. We believe true sustainability is about more than the environment. It is about creating cohesive local communities that work hand in hand, creating good quality, meaningful and inclusive jobs.