From delicious umami flavours and seafood salads, to t-shirts and bioplastics. Growing predominantly saccharina latissima (also known as Sugar Kelp) as well as laminaria digitata (Oarweed), our seaweed helps to heal the seas in which it grows.
From Asia to Ireland, seaweed can be found in culinary traditions going back thousands of years. A delicious superfood rich in vitamins and minerals they are also a great source of iodine, fiber and protein. Delivering rich umami flavours, seaweed can be eaten dried or fresh. Often called kale of the sea, find out how you can make it a key part of your diet.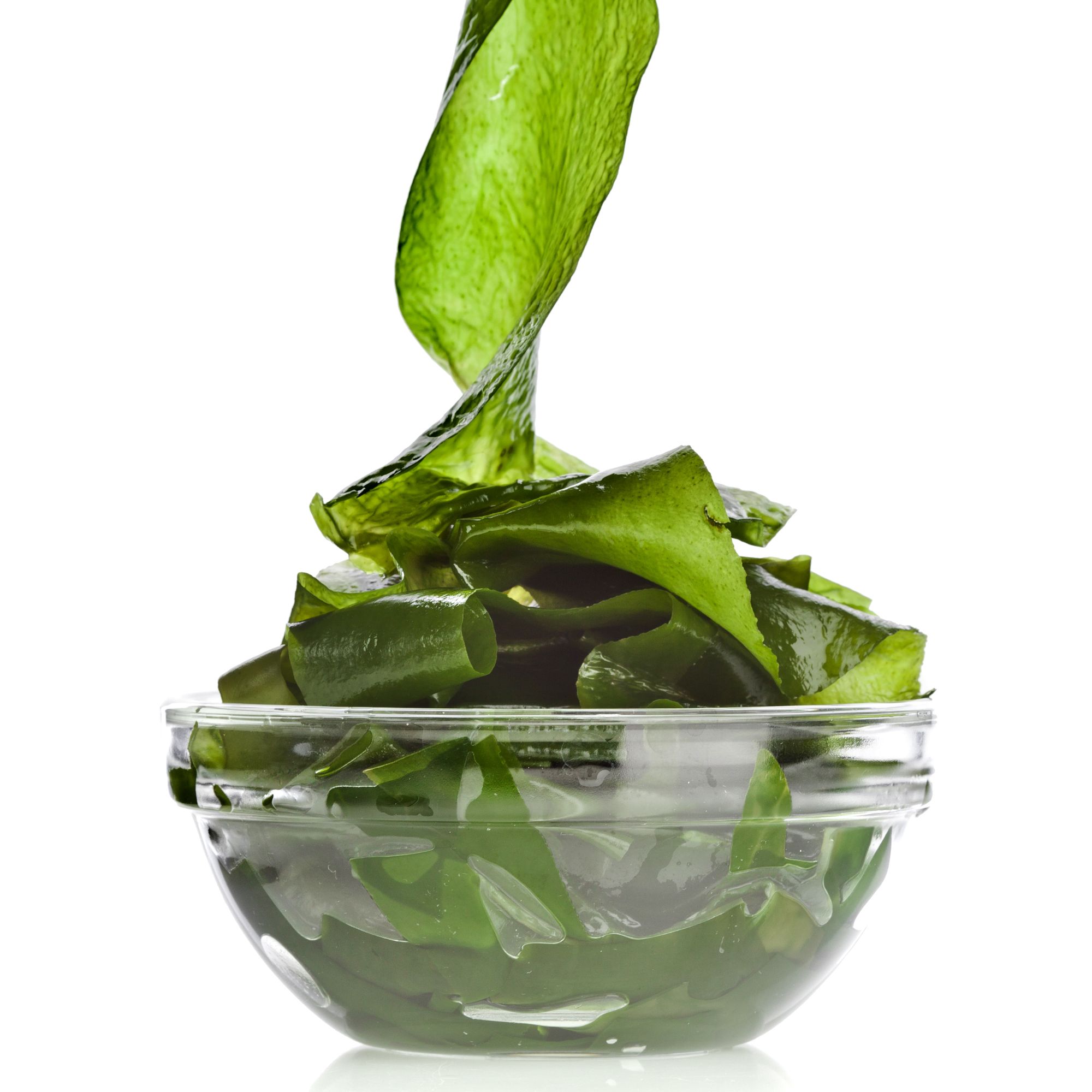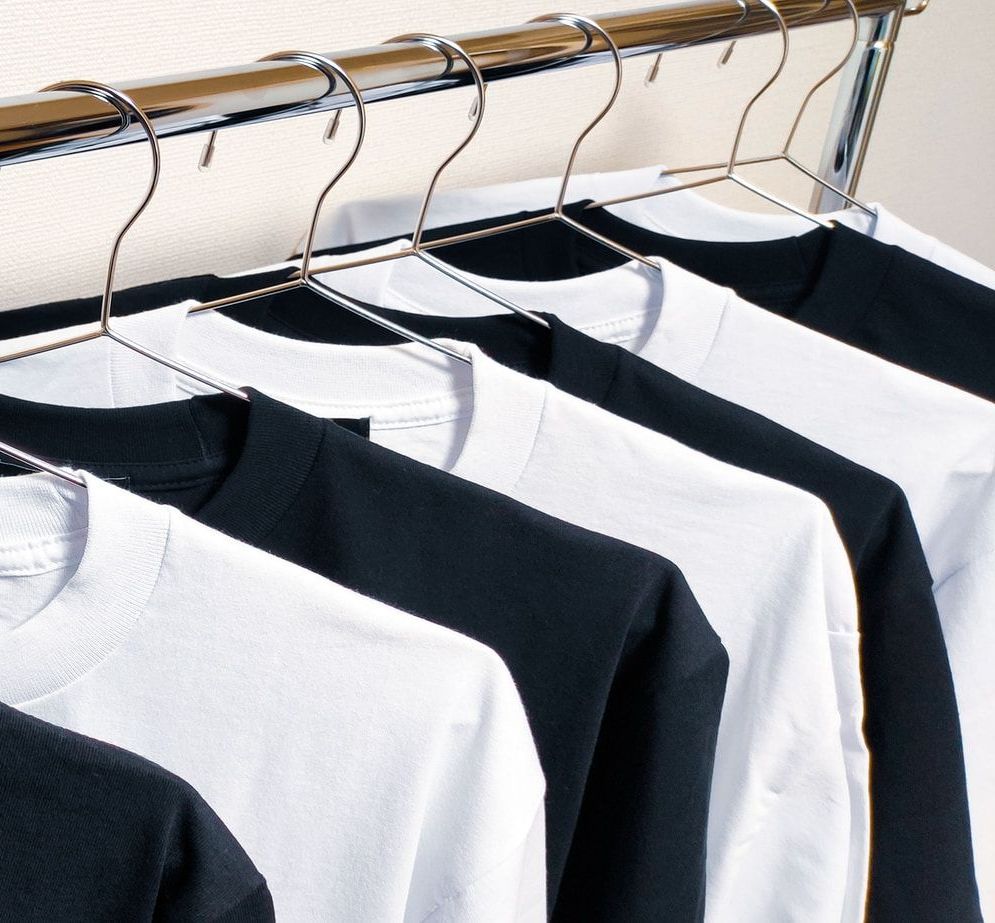 Whilst much of the seaweed we grow will be used for human consumption, seaweed is also being used for a host of ethical products. From sustainable clothing, to natural fertilizer, to bioplastics. The full extent of products currently being made from seaweed is breathtaking. A host of recent studies have even shown adding a small quantity to the diets of farm animals can reduce their emissions by between 40 and 80 percent!
The sustainable credentials of seaweed are hard to believe... Growing up to 30 times faster than land-based crops, it is by definition organic and zero input. We do not use any fertilizer, fresh water or pesticides. Furthermore, it absorbs excess nitrogen from the water, sequesters four times as much carbon dioxide as land-based agriculture and creates a habitat for marine life, boosting local fish stocks. Therefore our farm does more than just sustains the sea in which it grows, it leaves it healthier than before.